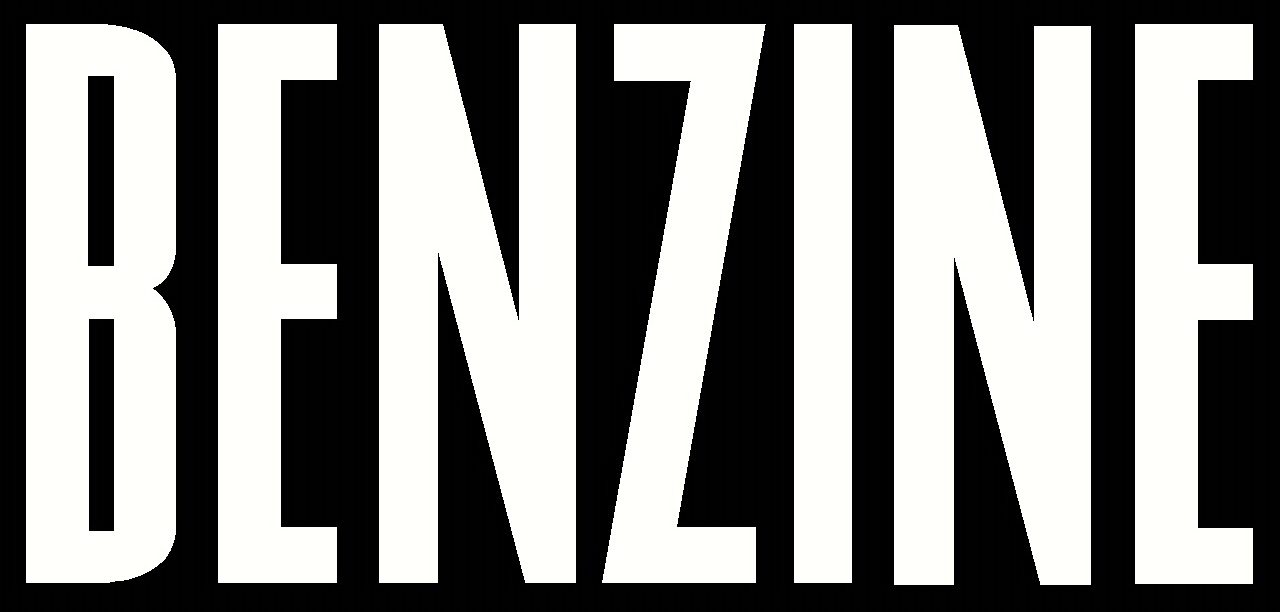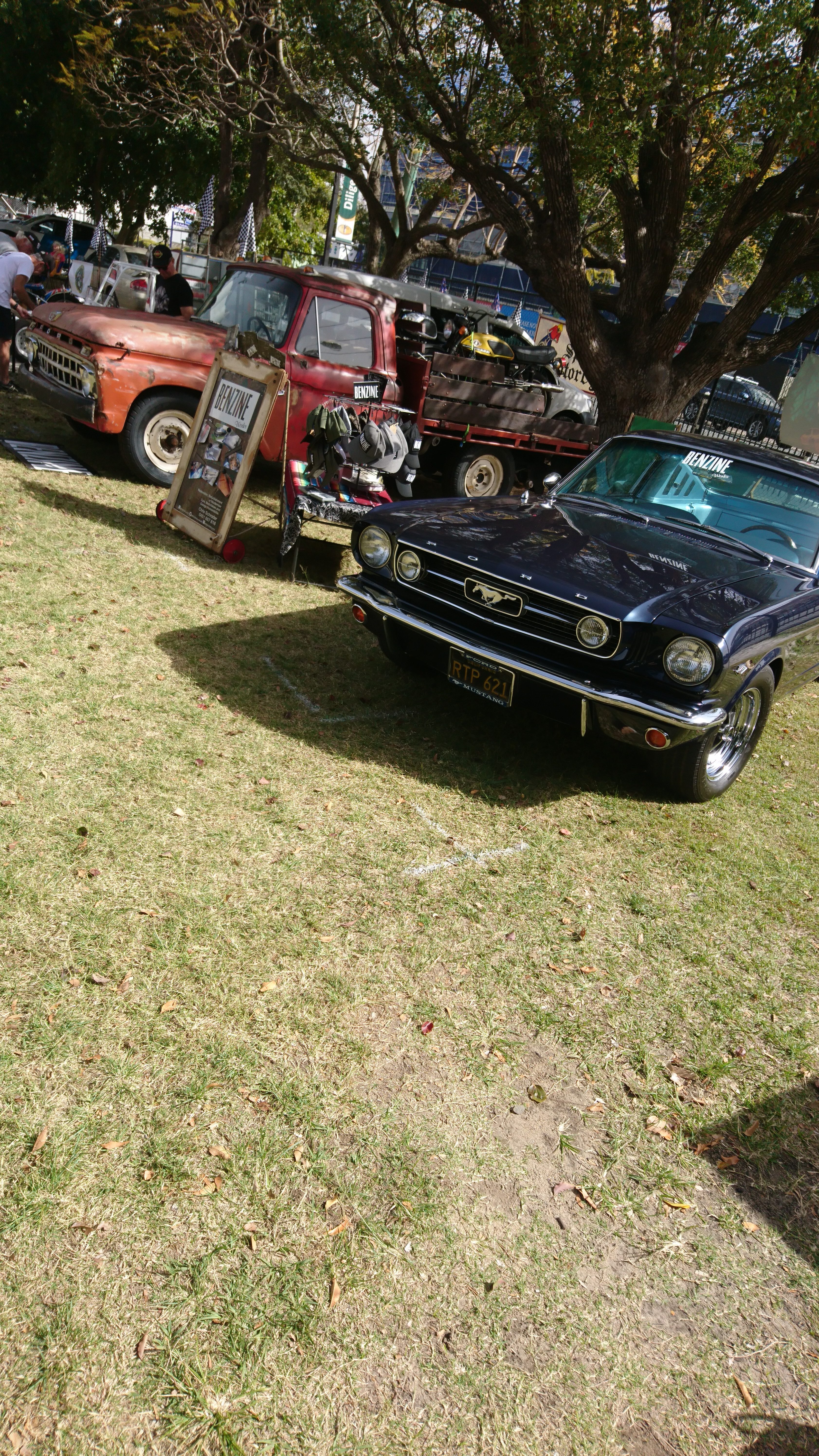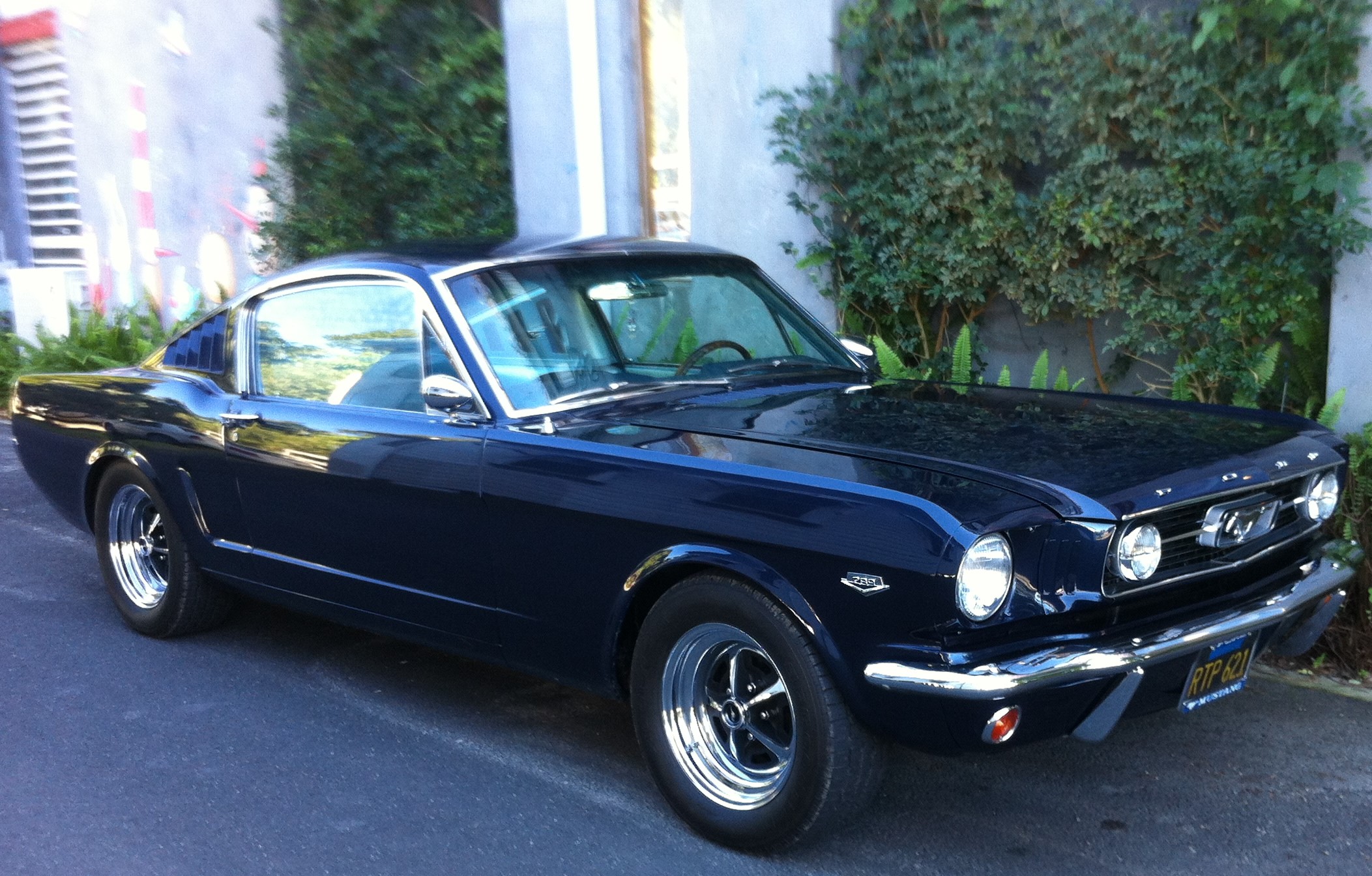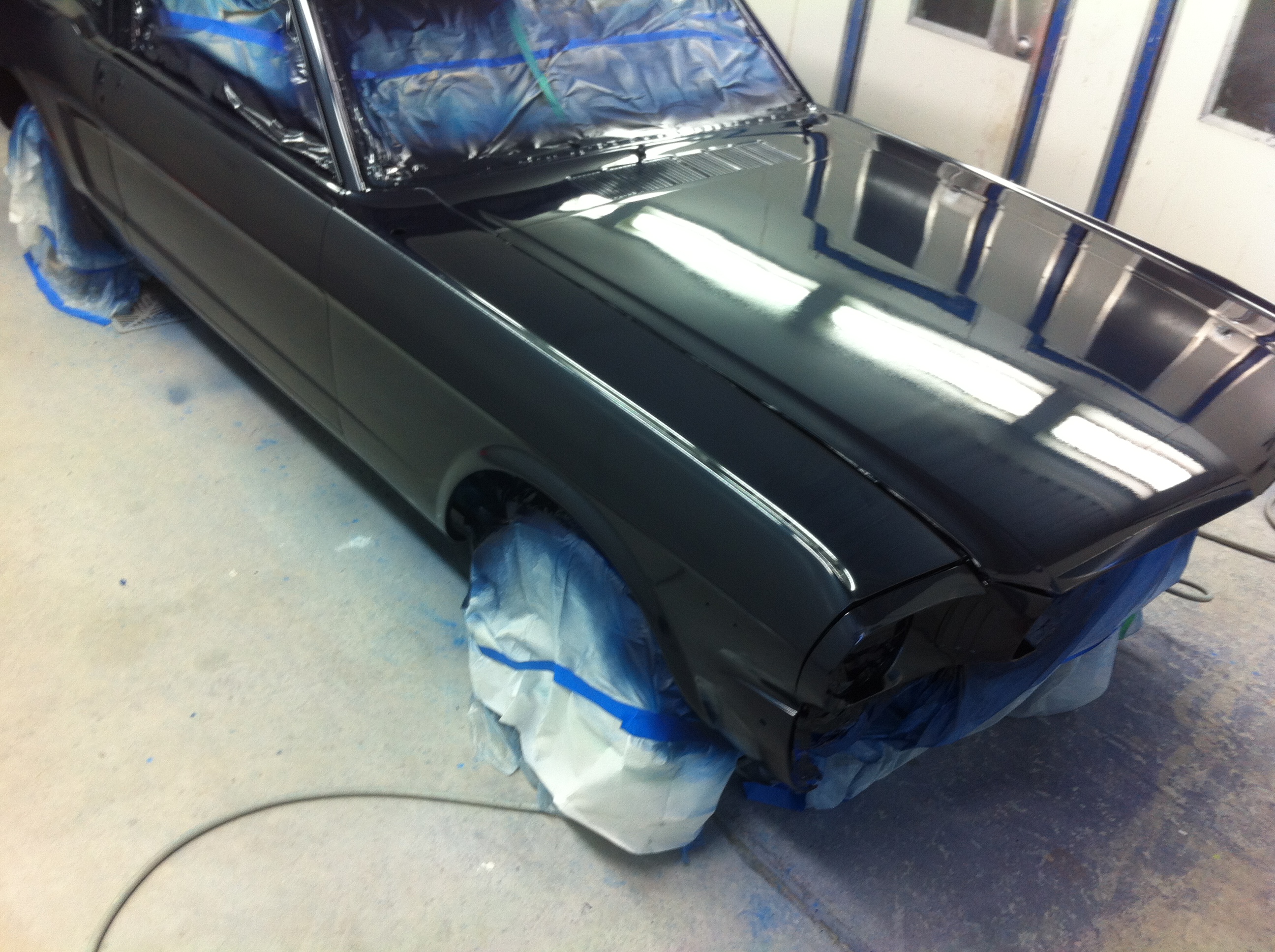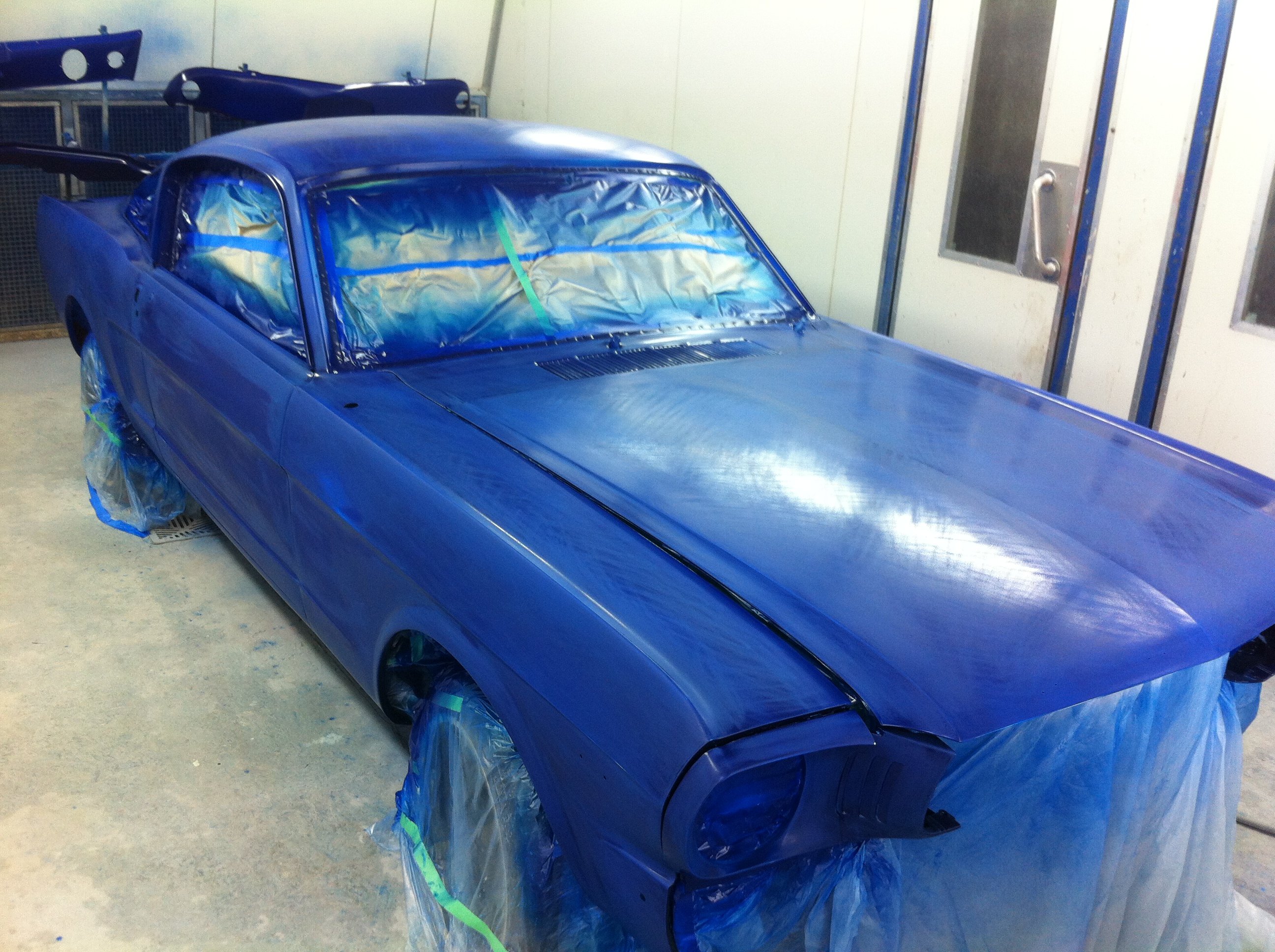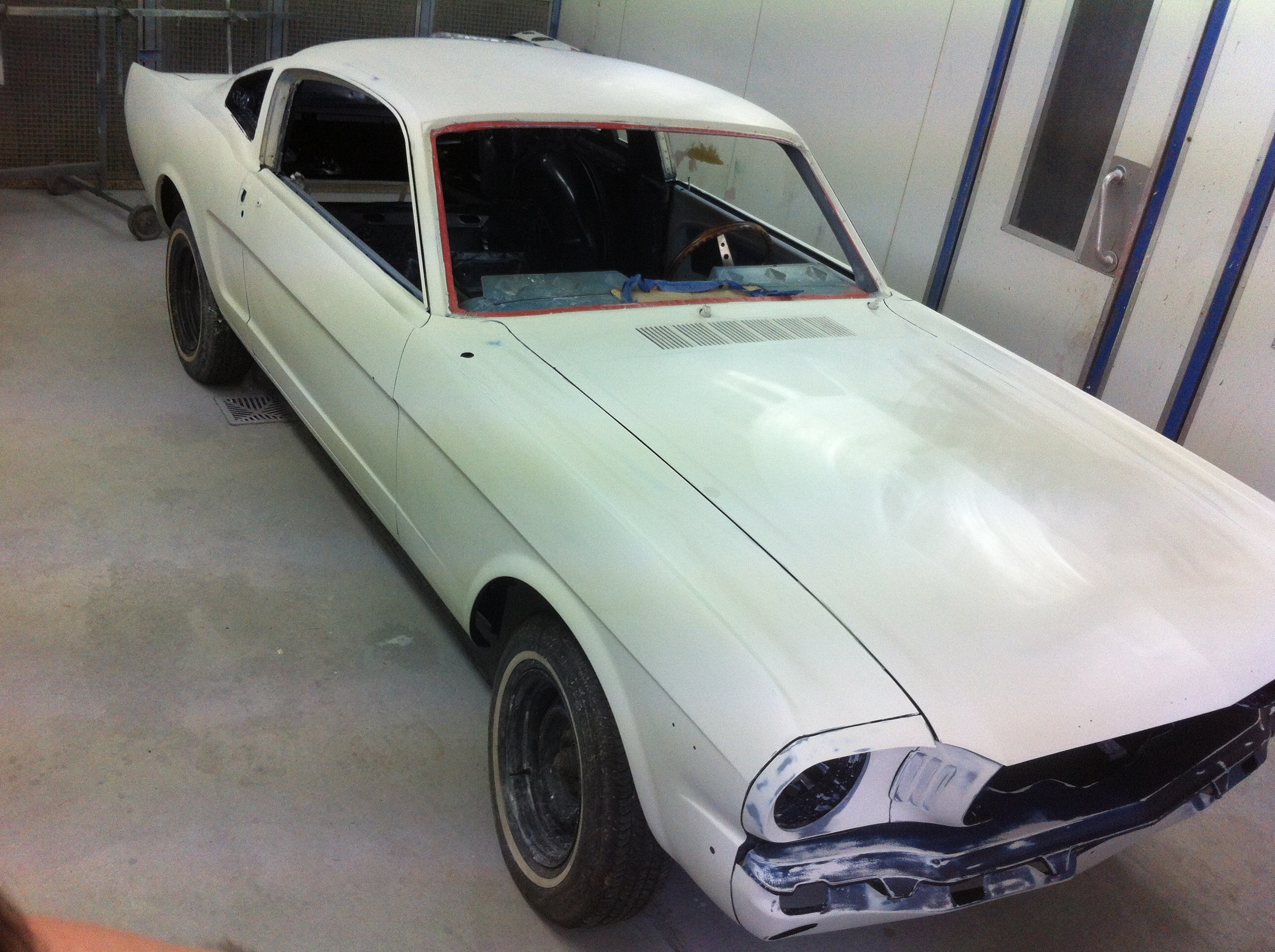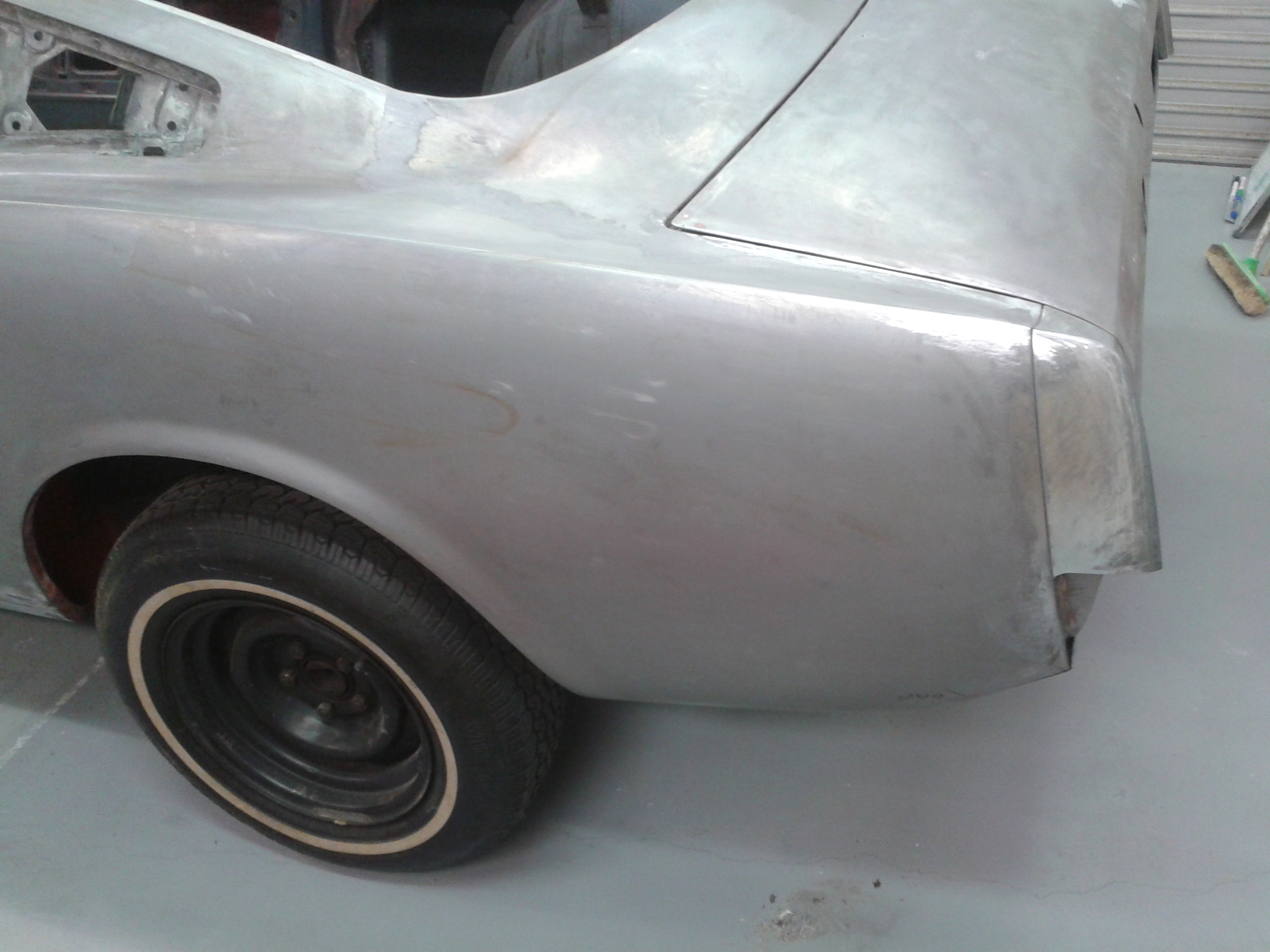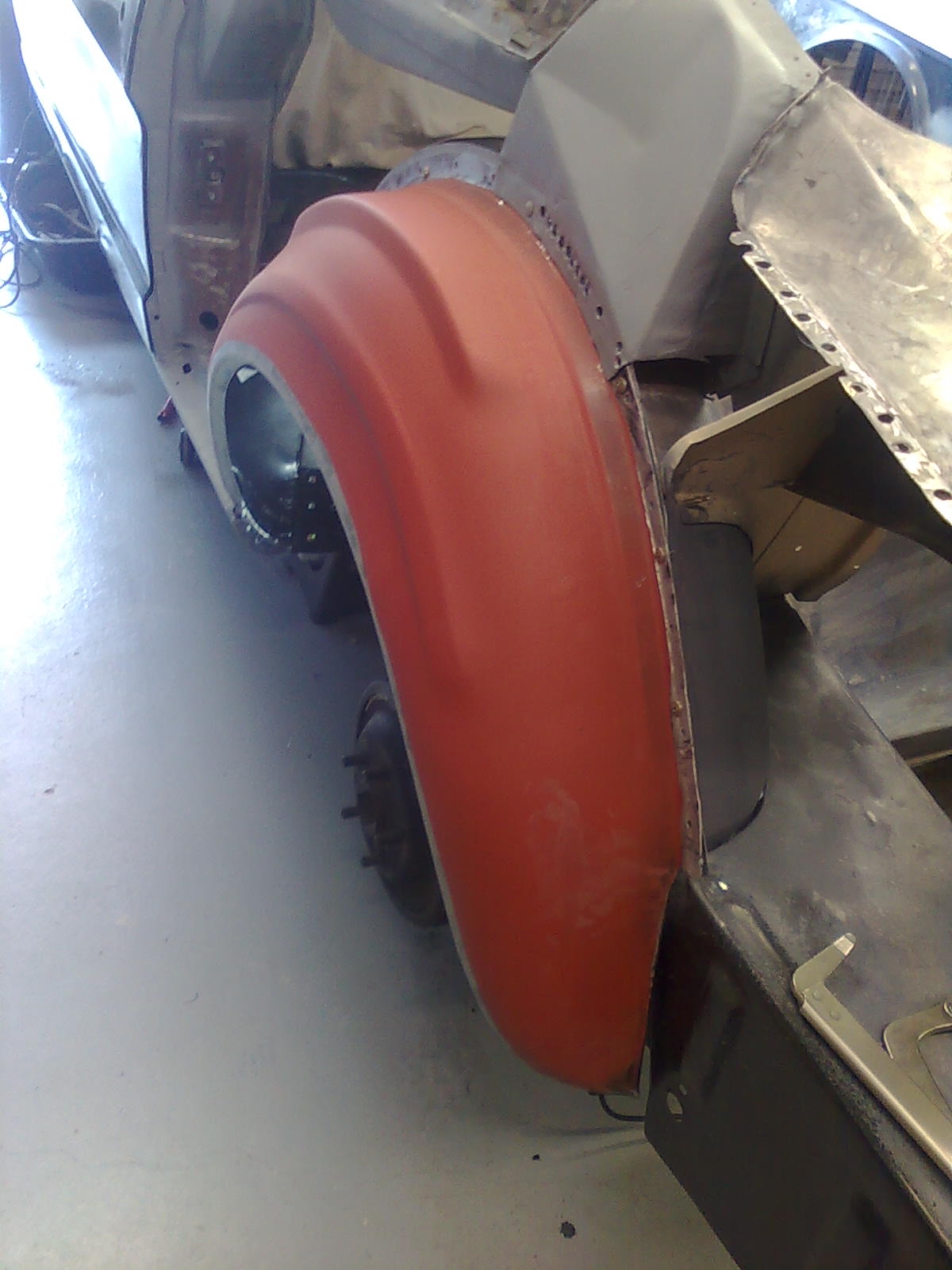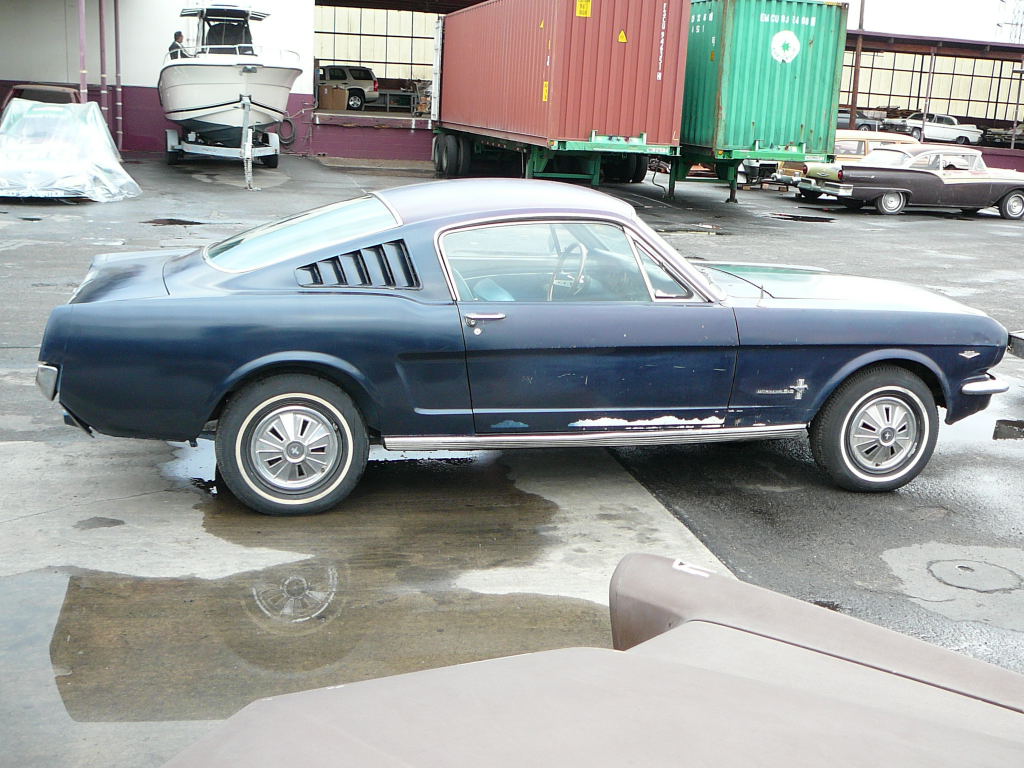 Restoration
#Project_66Mustang
1966 Mustang Fastback 2+2
Ex Black plate Los Angeles Registered until Nov 2004 daily driver.
Full ground up bare metal restoration, rust repairs to floors, New complete quarter panels, door skins, boot floor complete 2 pack epoxy sealed with a factory night mist blue metallic 2 pack final spray job.
Rebuild as new factory detailed running gear, Refurbished to as new interior factory specs all blue,
Shelby speced build nine inch diff and a Shelby spec Windsor small block running through a shift kitted C4 auto.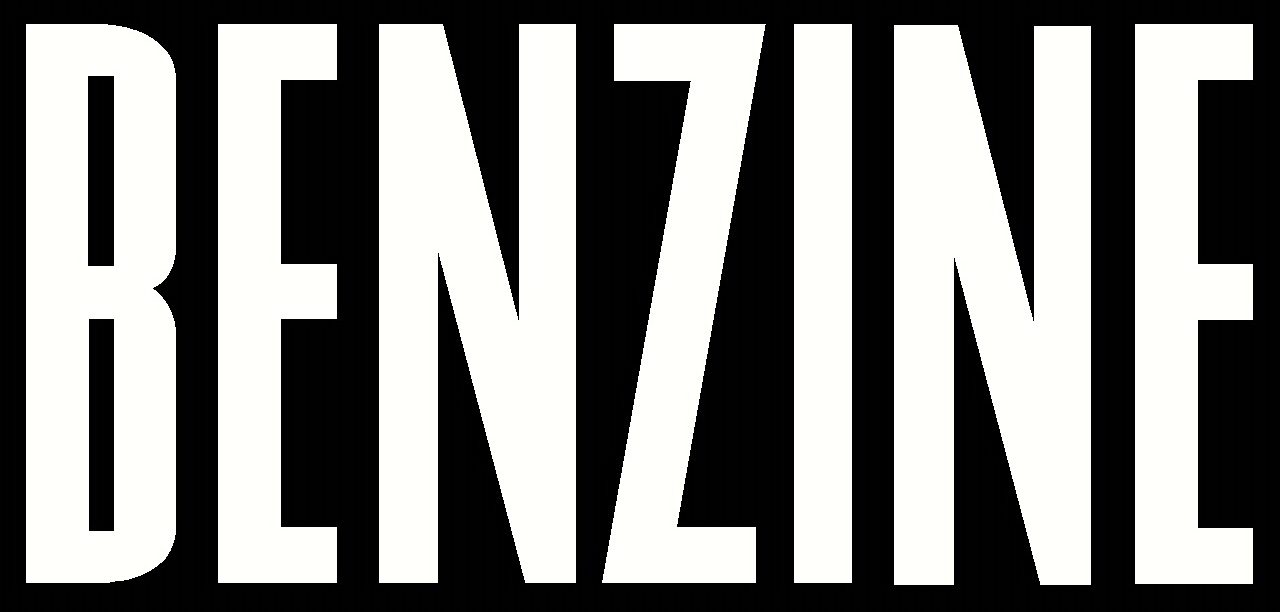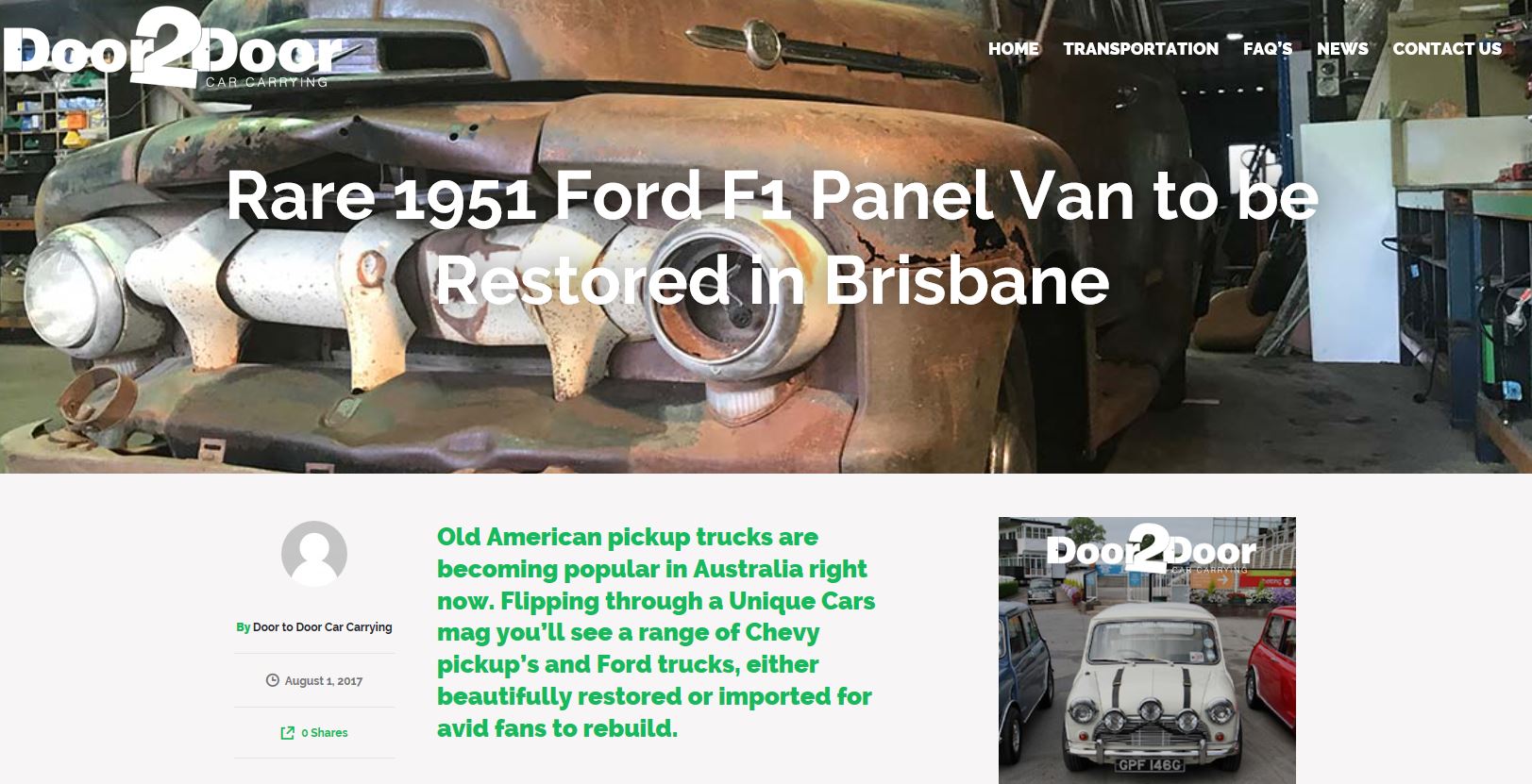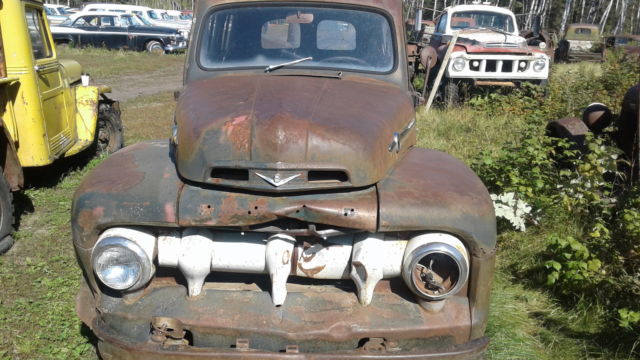 Restoration
Project 51 F1
1951 Ford F1 Delivery ex North Dakota blood transportation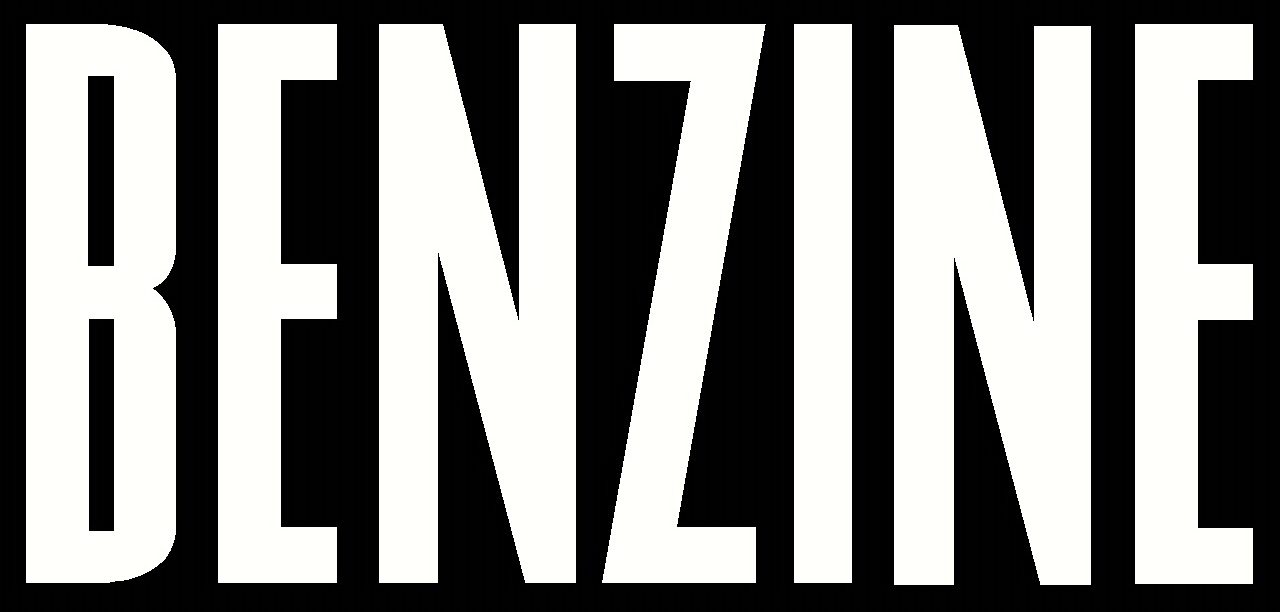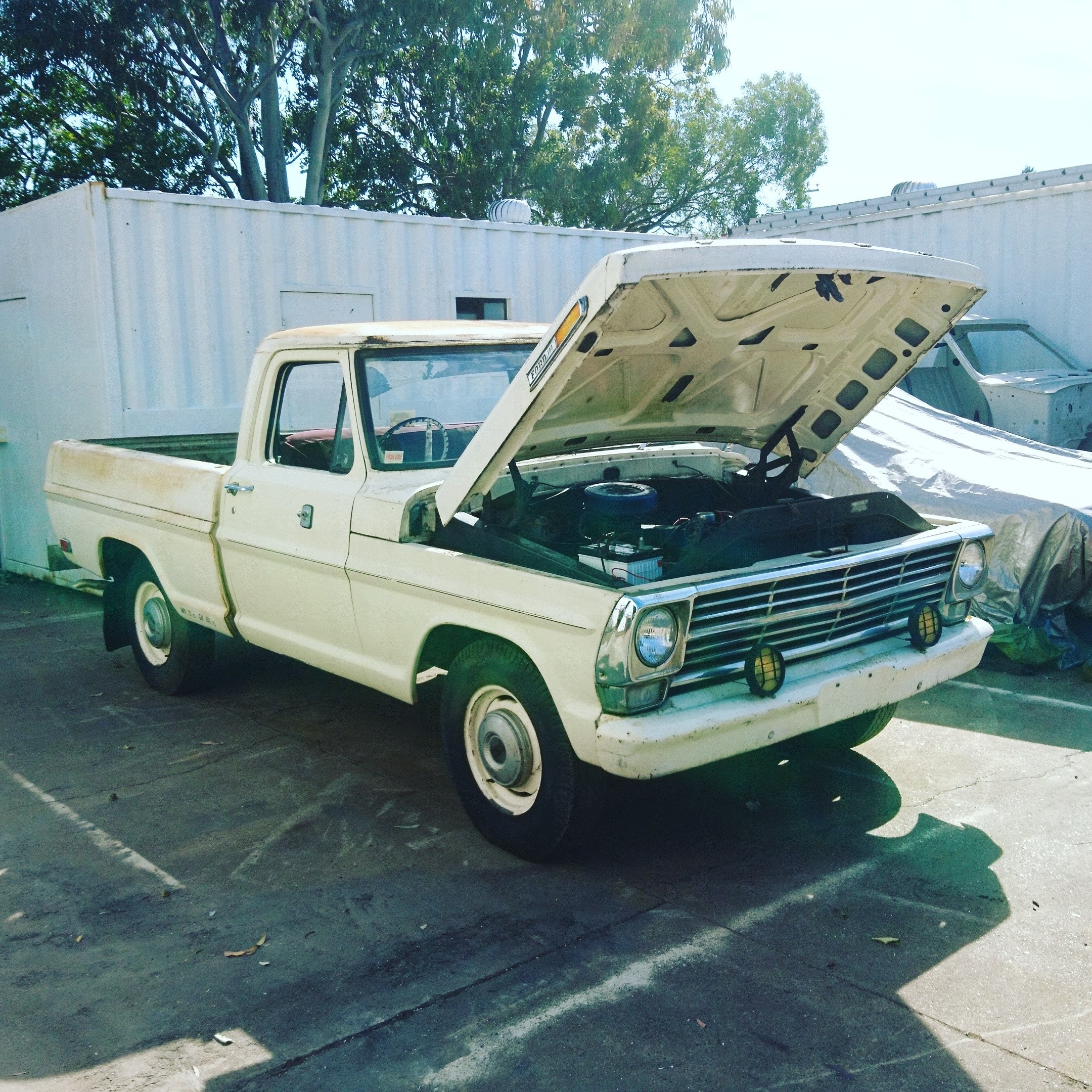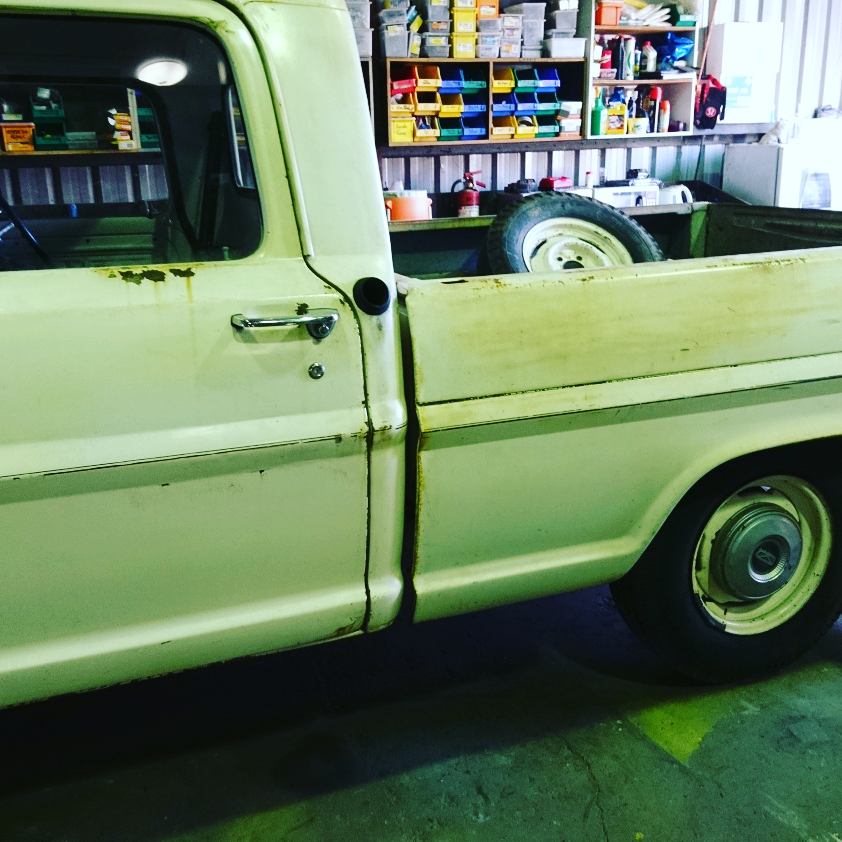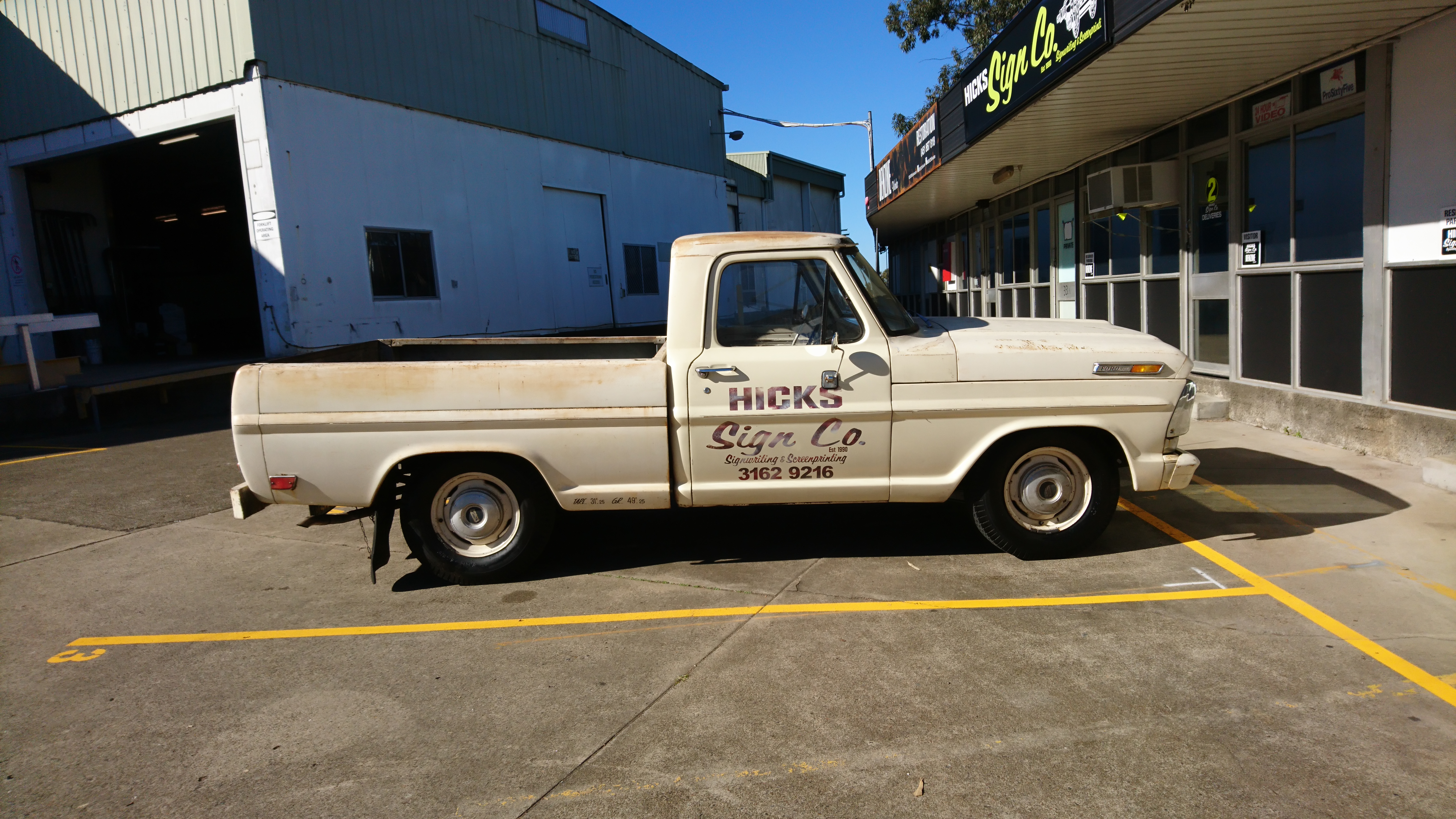 Rejuvinate
#Project_68F100
1968 FordF100 ex TAA airport Tarmac truck been parked under a tree for three years. Work performed included extensive rust repairs to inner x3 layers sills, radiator support panel, floor , doors and rear tray. Full lowered dream beam kit in front (4") and back (3"), new shocks, new fuel tank, new carpet and reupholstered bench seat.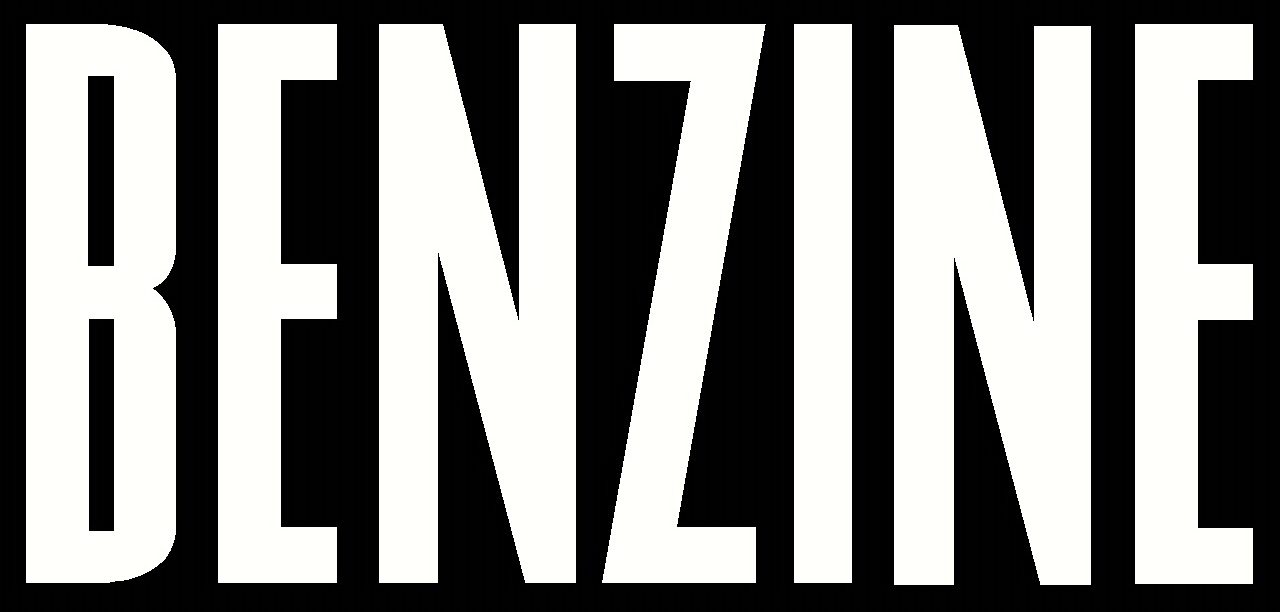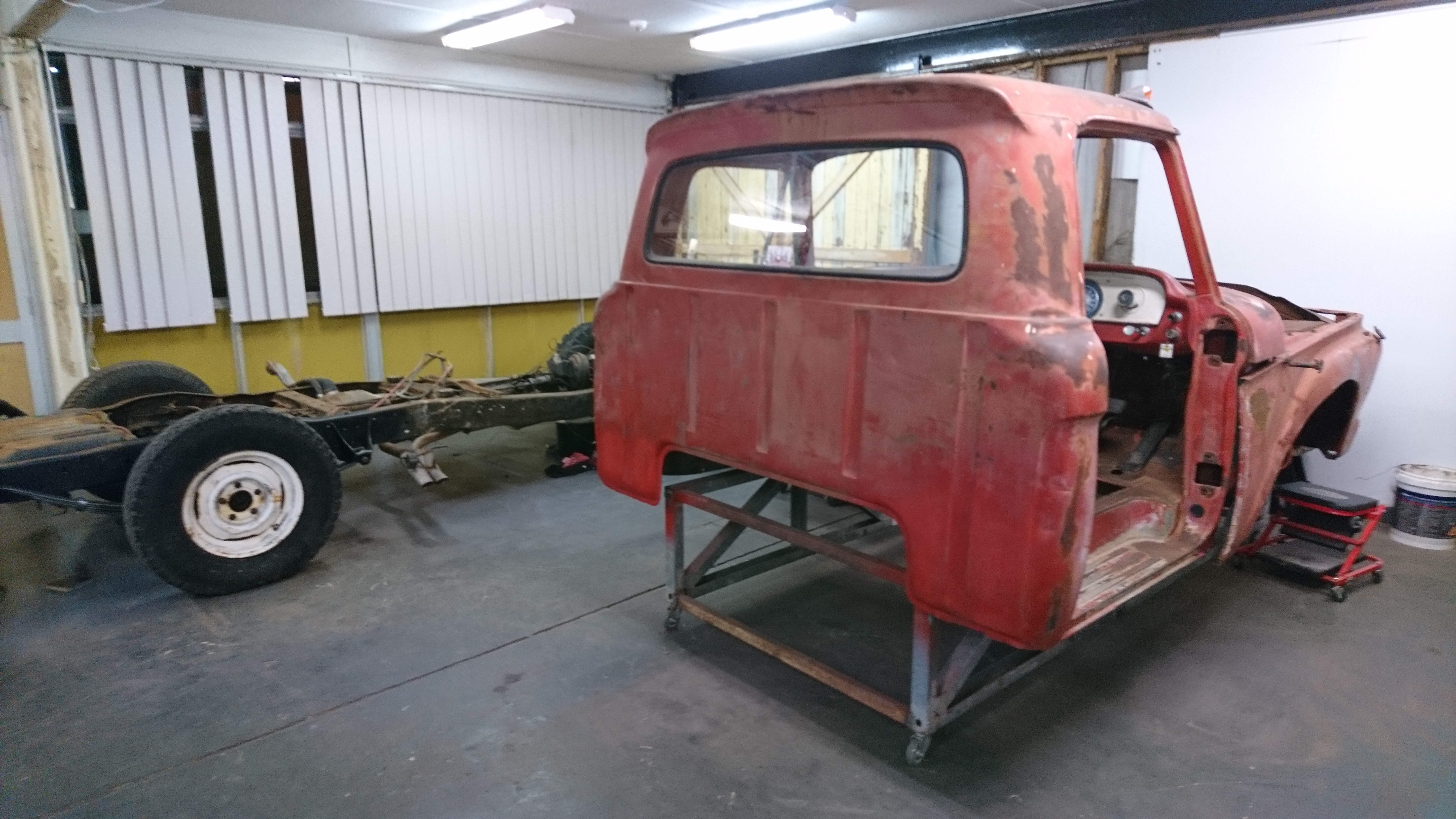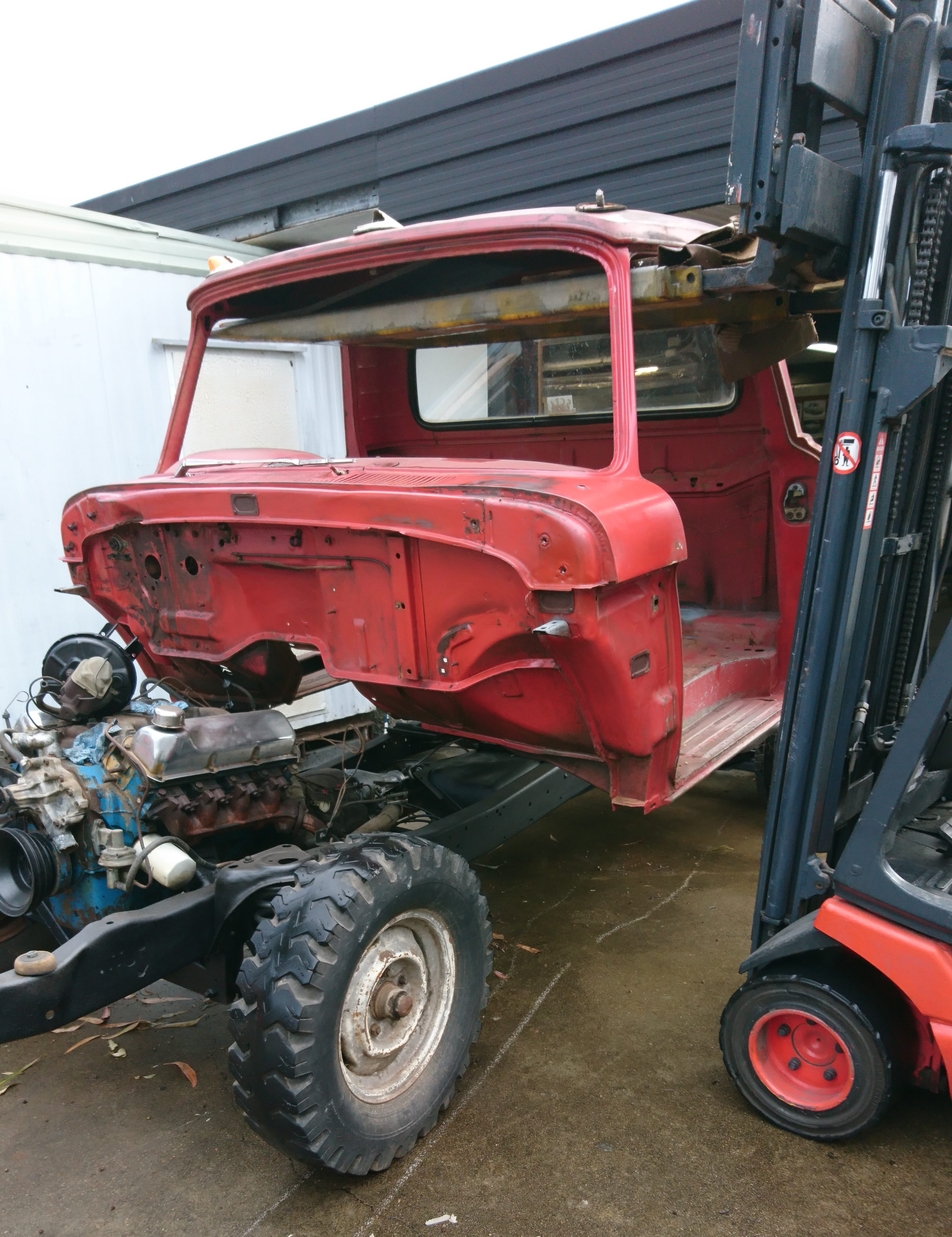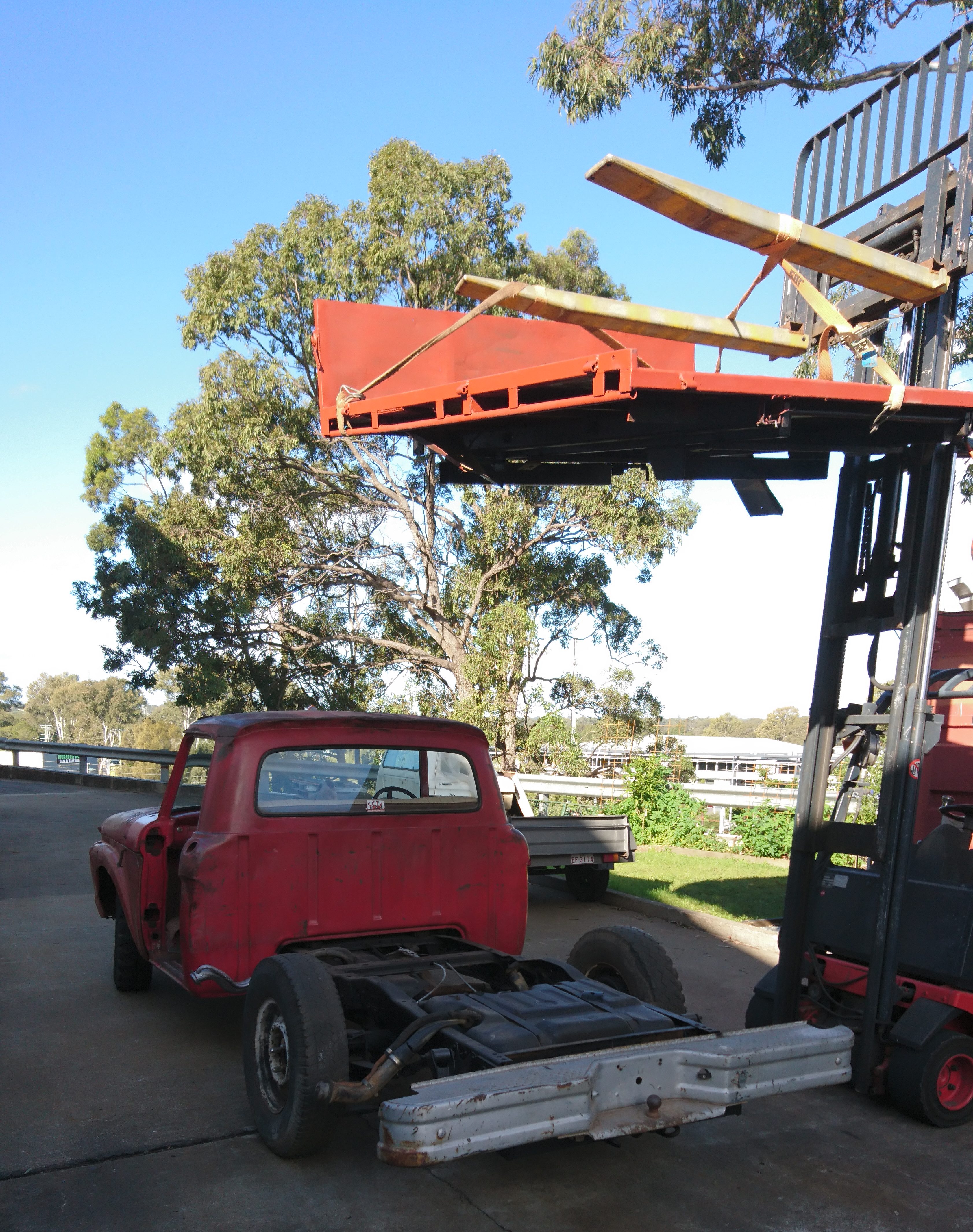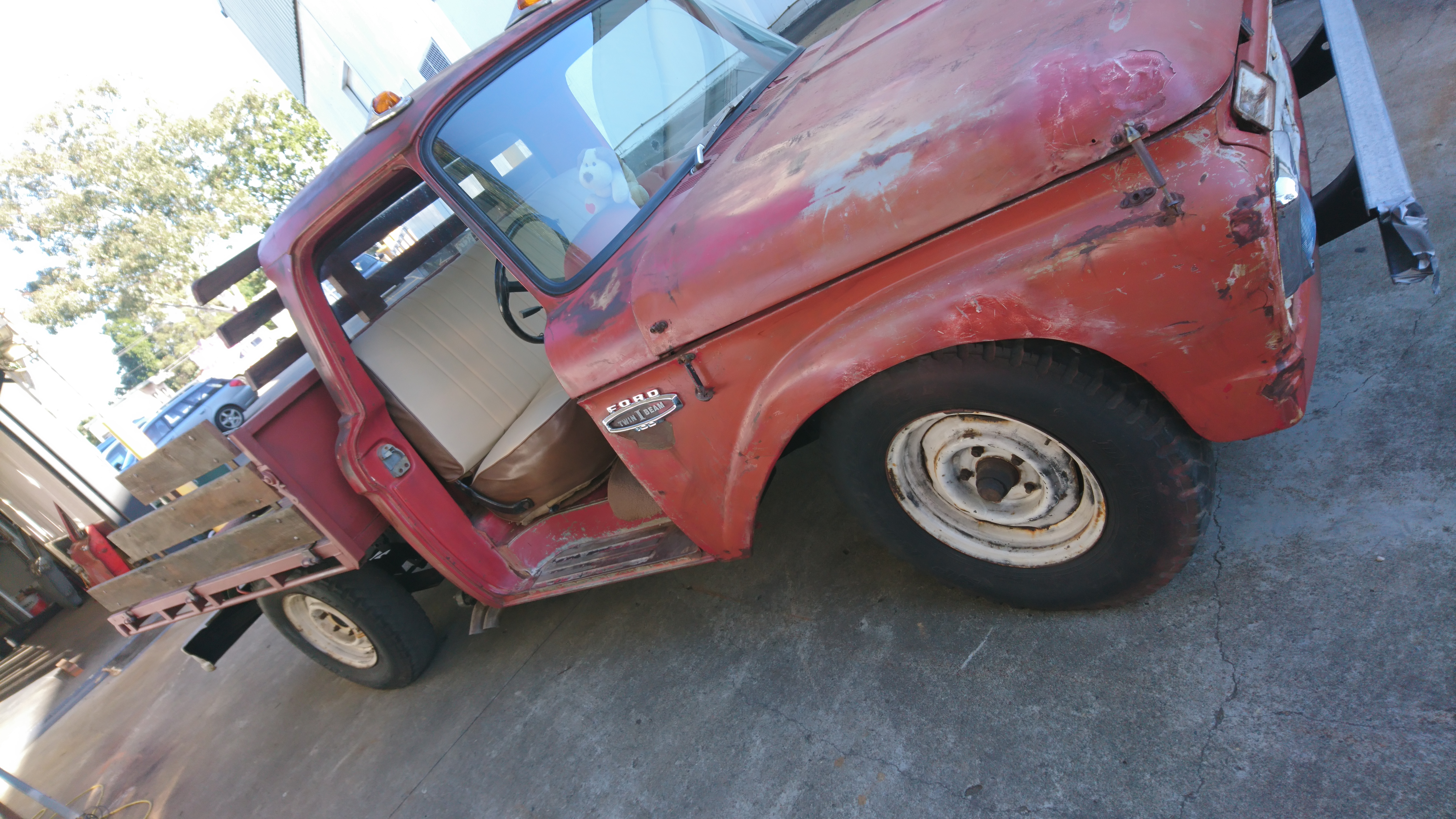 Rejuvinate
#Project_66F100 Farm truck
1966  Ford F100 ex Roma farm truck cab , patina galore. Minimal rear cab rust repair. Fitted to 1976 F100 refurbished chassis with twin I beam boosted disc brake, ignition lock steering coloumn and V8 Cleveland power. Replacement wiring loom through out, Reupholstered front bench seat and new carpet.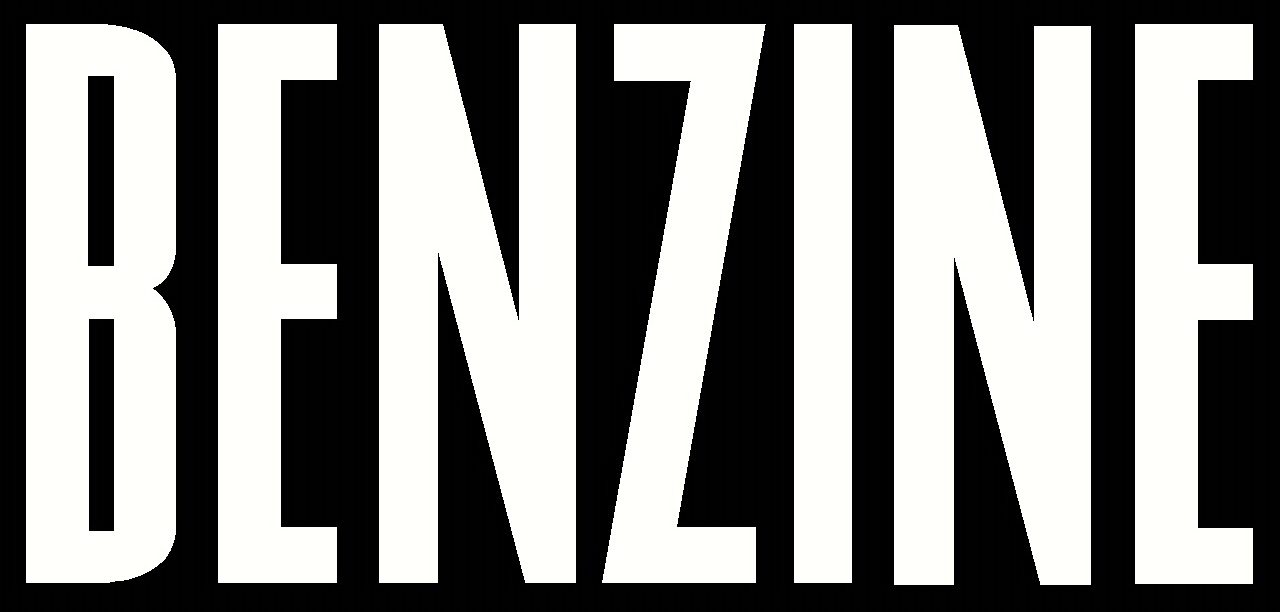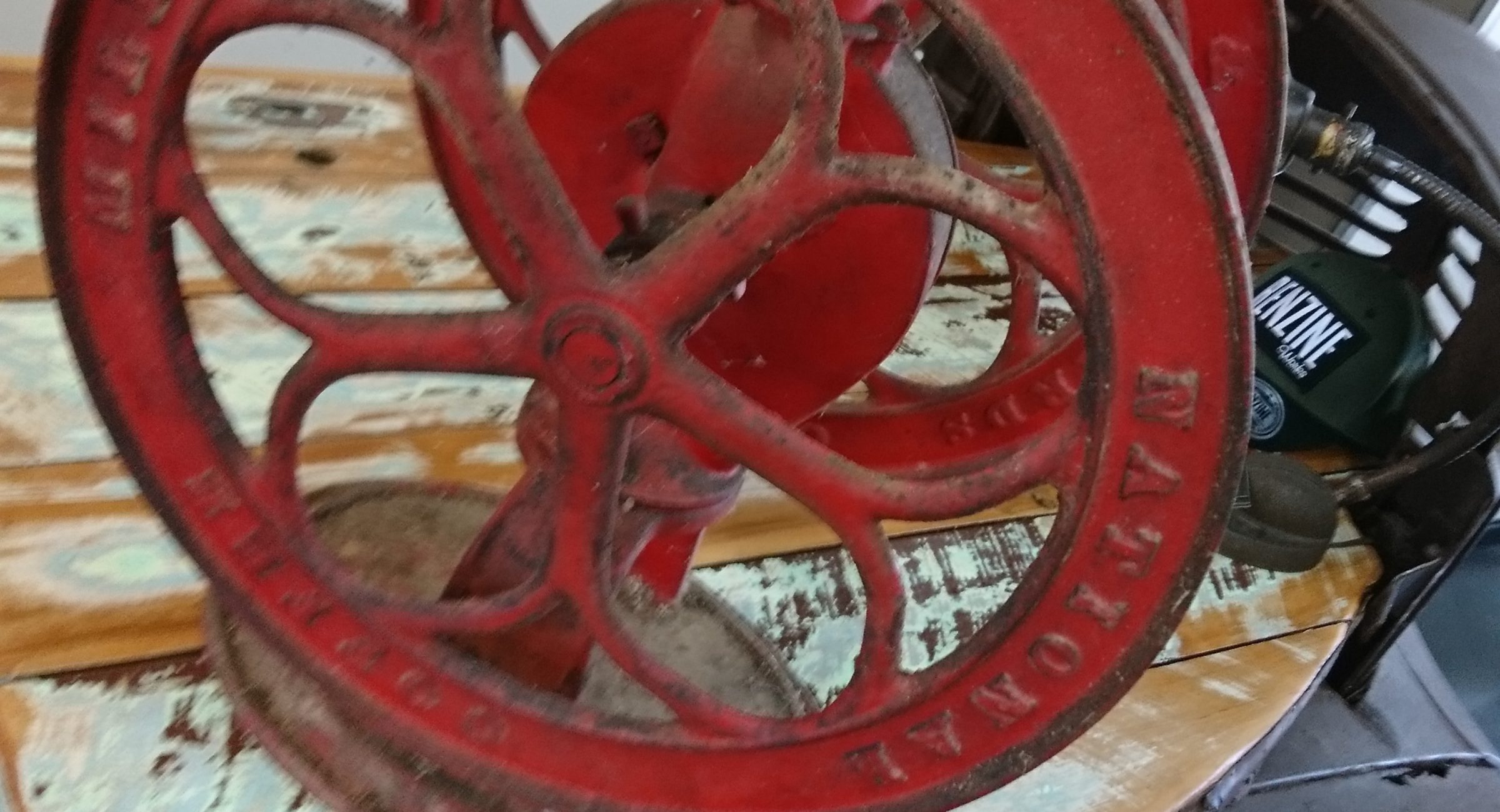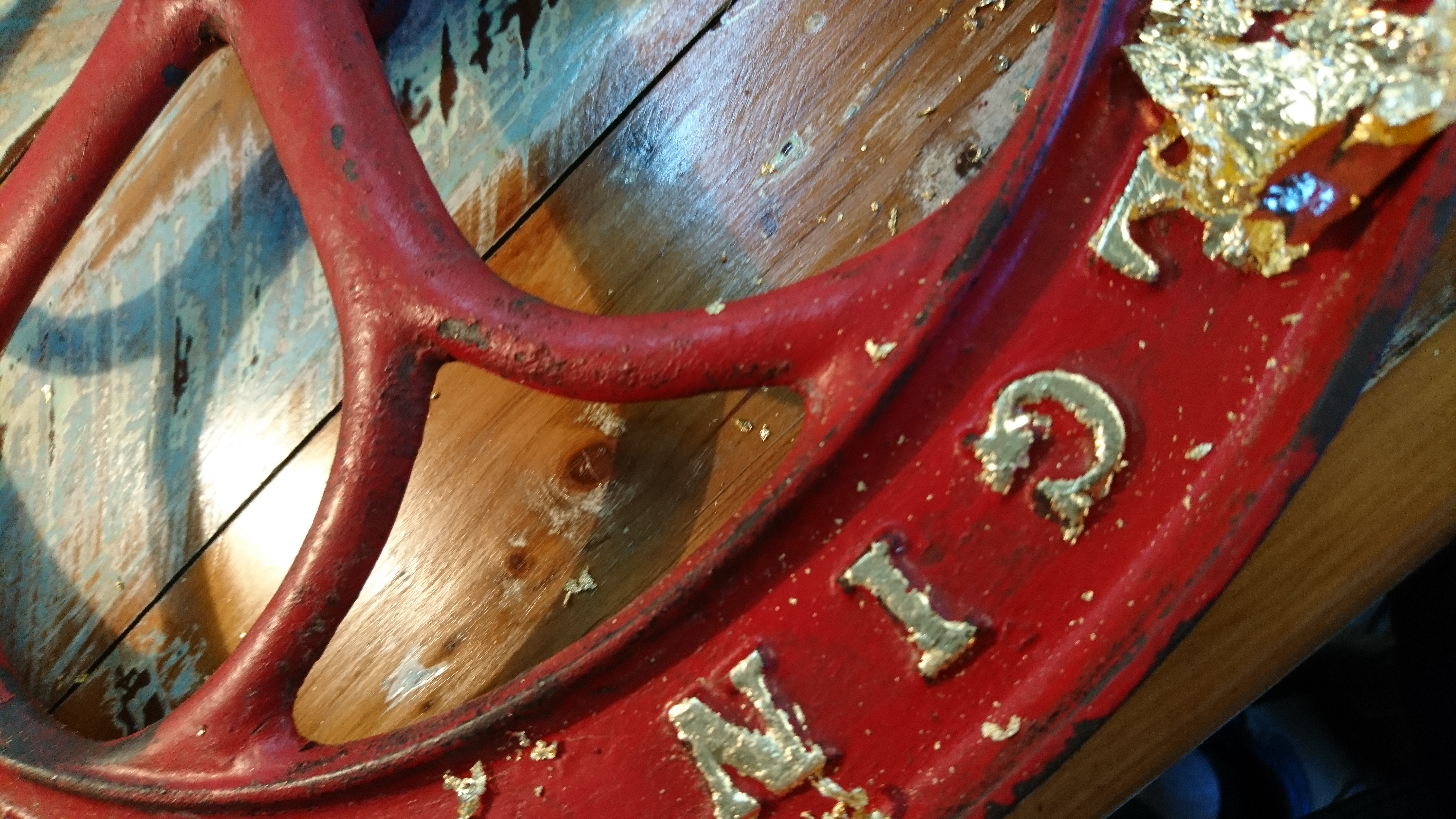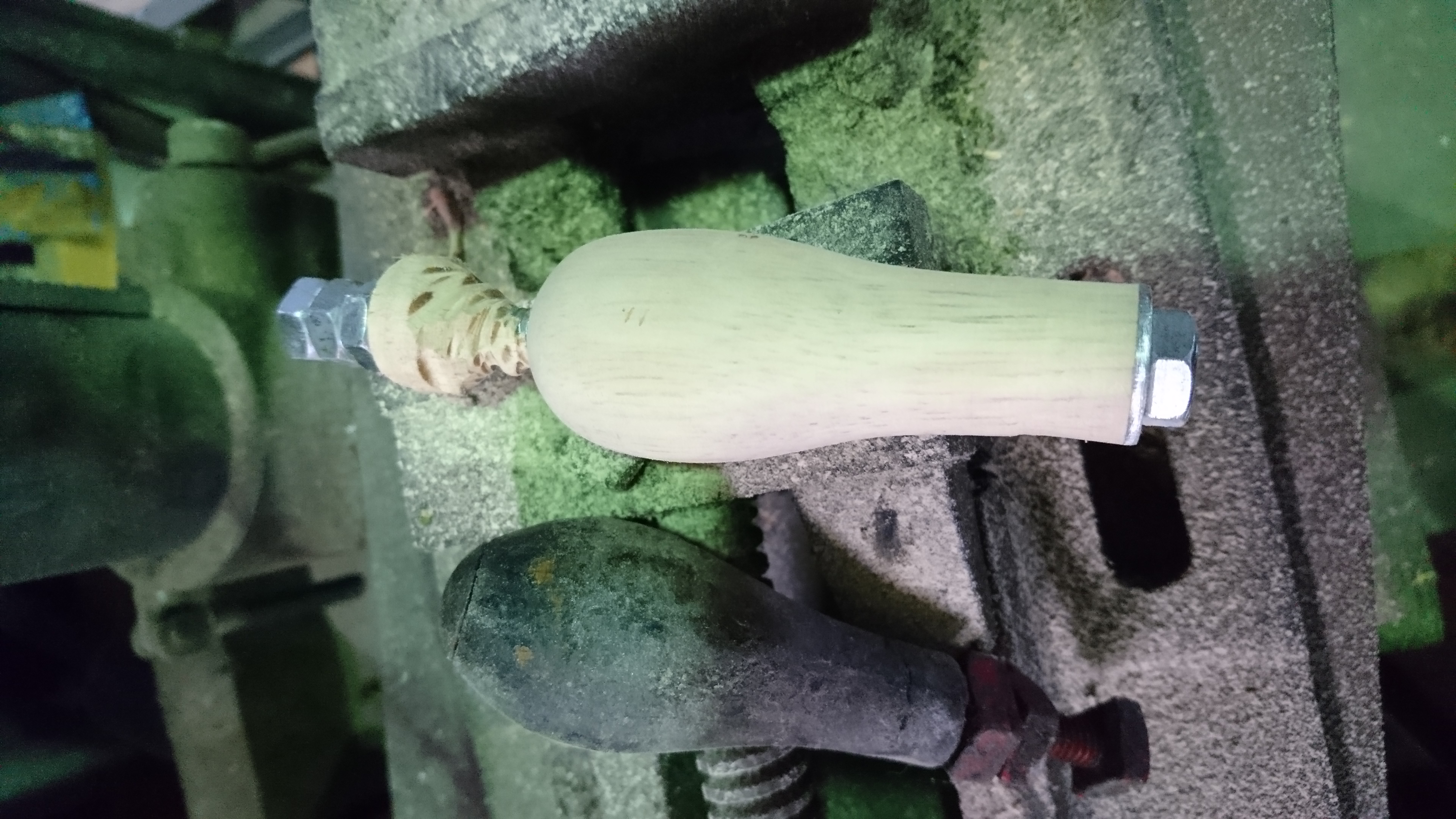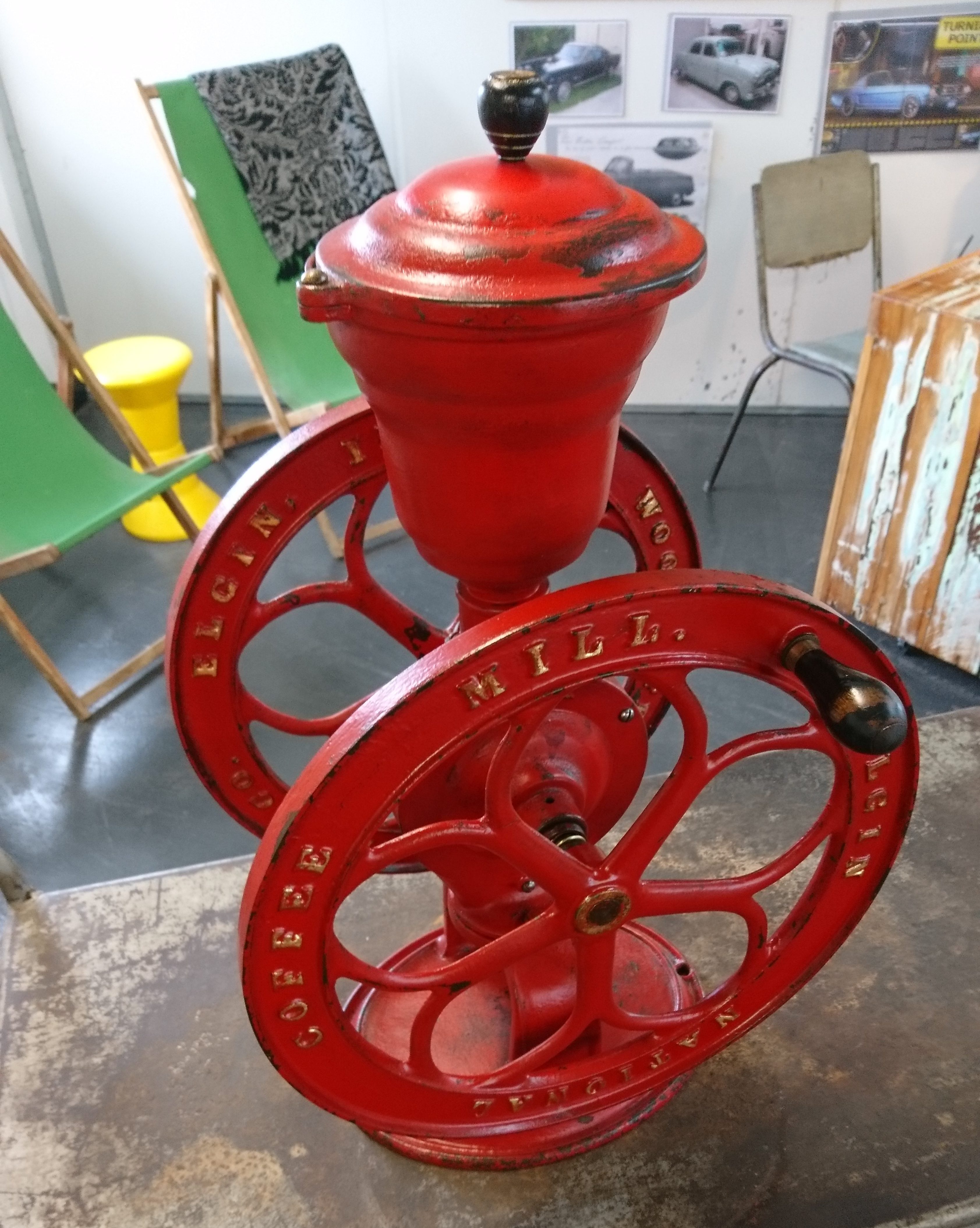 Rejuvinate
#Project_coffeegrinder
1915 Made in the USA Elgin coffee grinder,  Preserve & refurbish while maintaining that history, minor paint touch ups, gold leaf lettering, strip and repair as well as replace missing wooden handle.